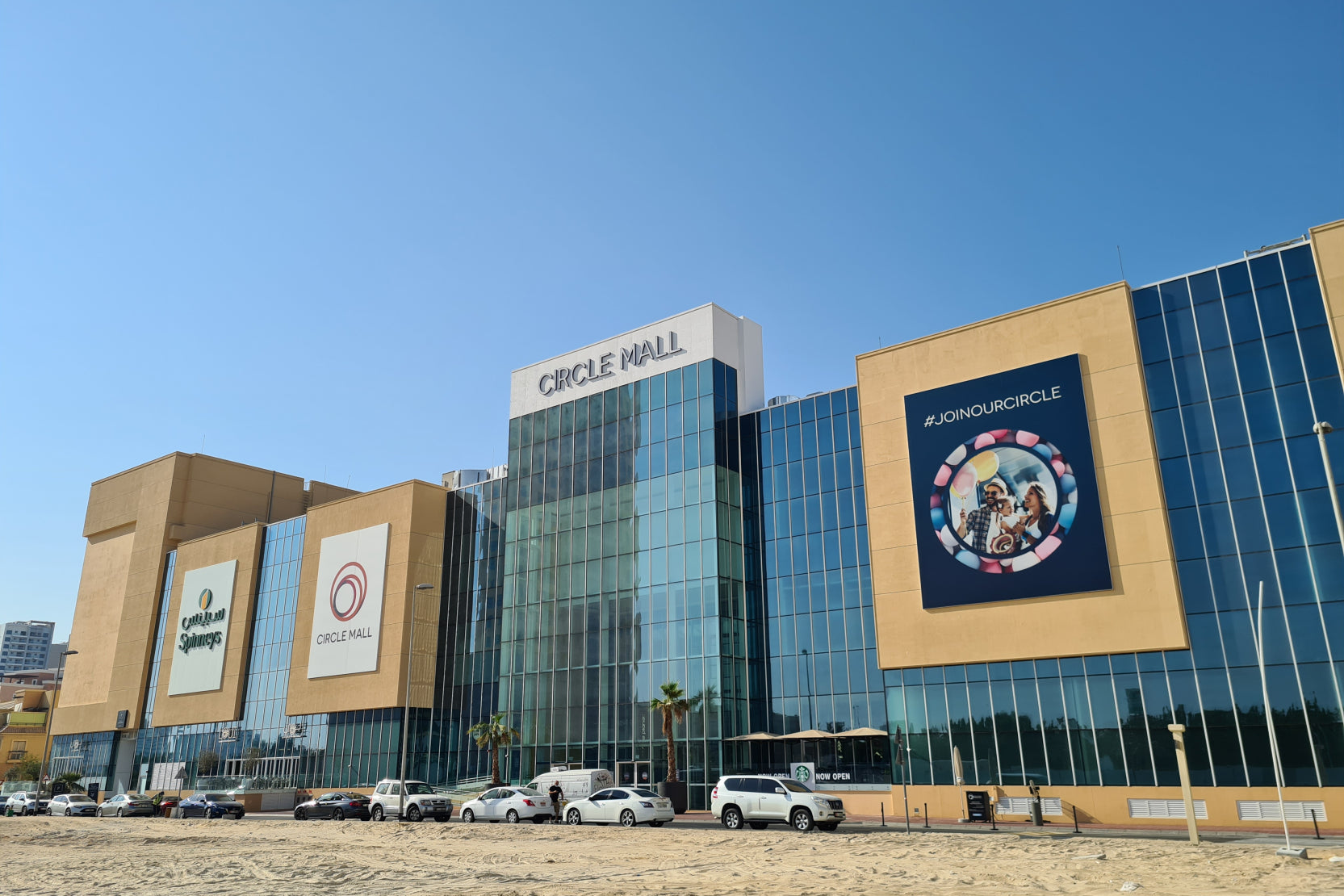 Fissman first retail store in Dubai opening soon!
We are excited to announce the opening of our first retail store in Dubai!
The newly-opened location is located at the Circle Mall, Jumeirah Village Circle, Dubai, UAE. We're thrilled to have this opportunity to get closer to you. The store will open in August, and we can't wait to see you there!
Our new retail location will offer a range of cookware, casseroles, frying pans, stockpots and glassware. We've got something for everyone. 
We look forward to serving you!
ABOUT FISSMAN
Today, Fissman is still making high-quality kitchenware, not just any kitchen accessories. We make modern, innovative products that help people live more efficiently, safely, and comfortably in their kitchens.
We have various products to choose from, and we are always updating our selection with new and innovative items.  
Our products are environmentally friendly, safe, and stylish- perfect for any kitchen. We believe that everyone should be able to enjoy high-quality cookware and kitchen accessories. This is why we set up our own company, Fissman. 
Our goal is to reach every home worldwide with our high-quality kitchenware. Our main objective is to create products that will make your life easier in the kitchen or at home. We want you to feel comfortable using our products because they are made with care by professionals who know what they're doing. We only use high-quality materials, so you don't have to worry about any issues with quality or durability over time (and believe us when we say that they will last!).
We're proud of our roots as a business with a strong commitment to quality and safety. Over the years, we've grown into an international brand with a wide range of products, including cookware, cutlery, bakeware, utensils—even tableware! 
But don't take our word for it: visit our website at https://fissman.ae/ to learn more about us or order your set today!